Organic cotton pouch
Offered for any purchase of a one-piece swimsuit or a complete two-piece model.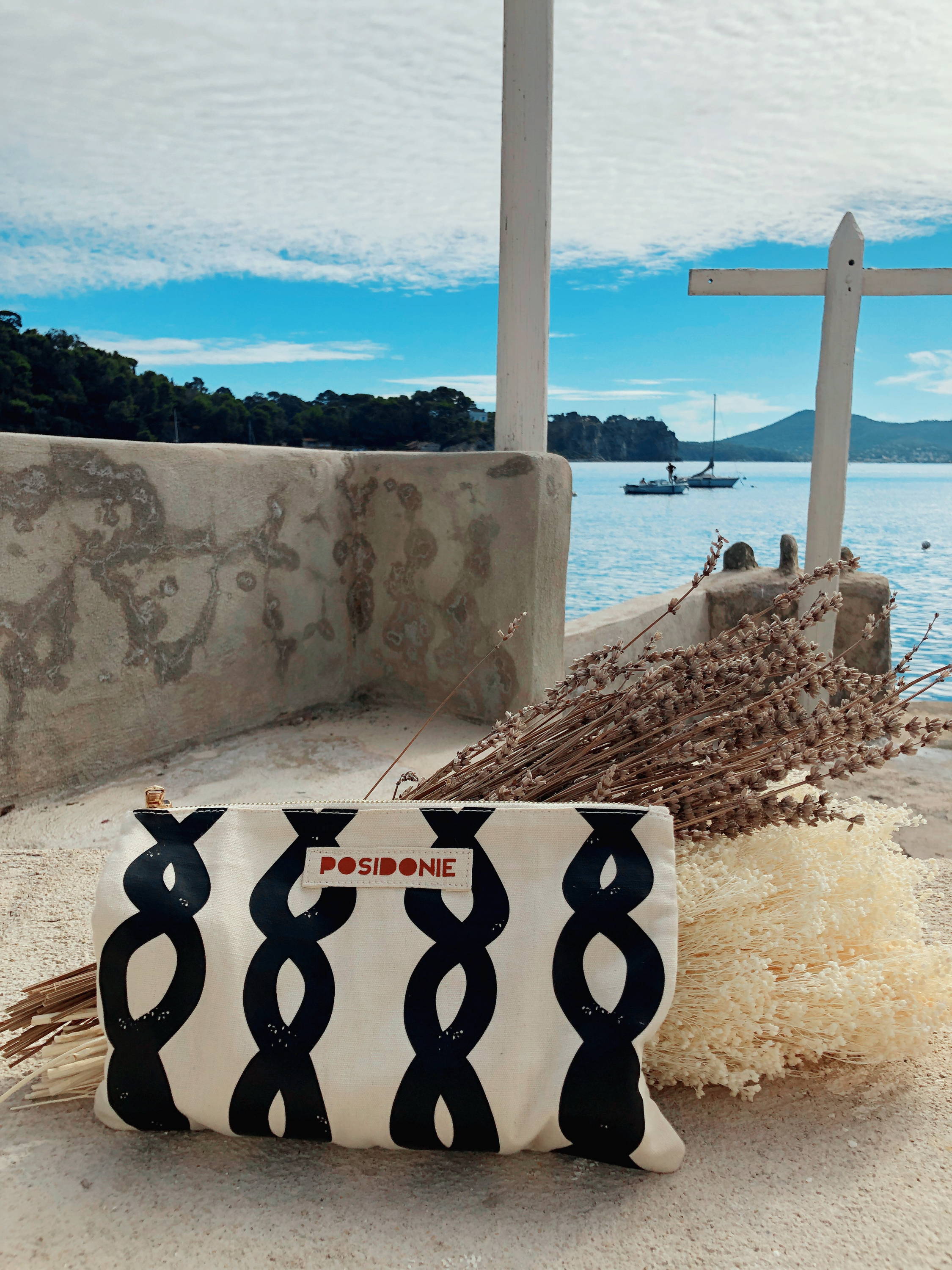 It is a perfect size to accompany you in the summer by carrying your sunscreen and in the winter in your handbag to contain your personal effects.
Our long -term goal: multiply the use cases for the same object. The manufacture of a pouch or a bag requires too much energy to be used only once.
Without plastic

it's chic!



Plastic pollutes the oceans but also alters your swimsuits. The elastics of your swimsuits do not keep well in plastic and tend to harden. If you keep some of your swimsuits in plastic bags, it is strongly advised to get them out as soon as possible.